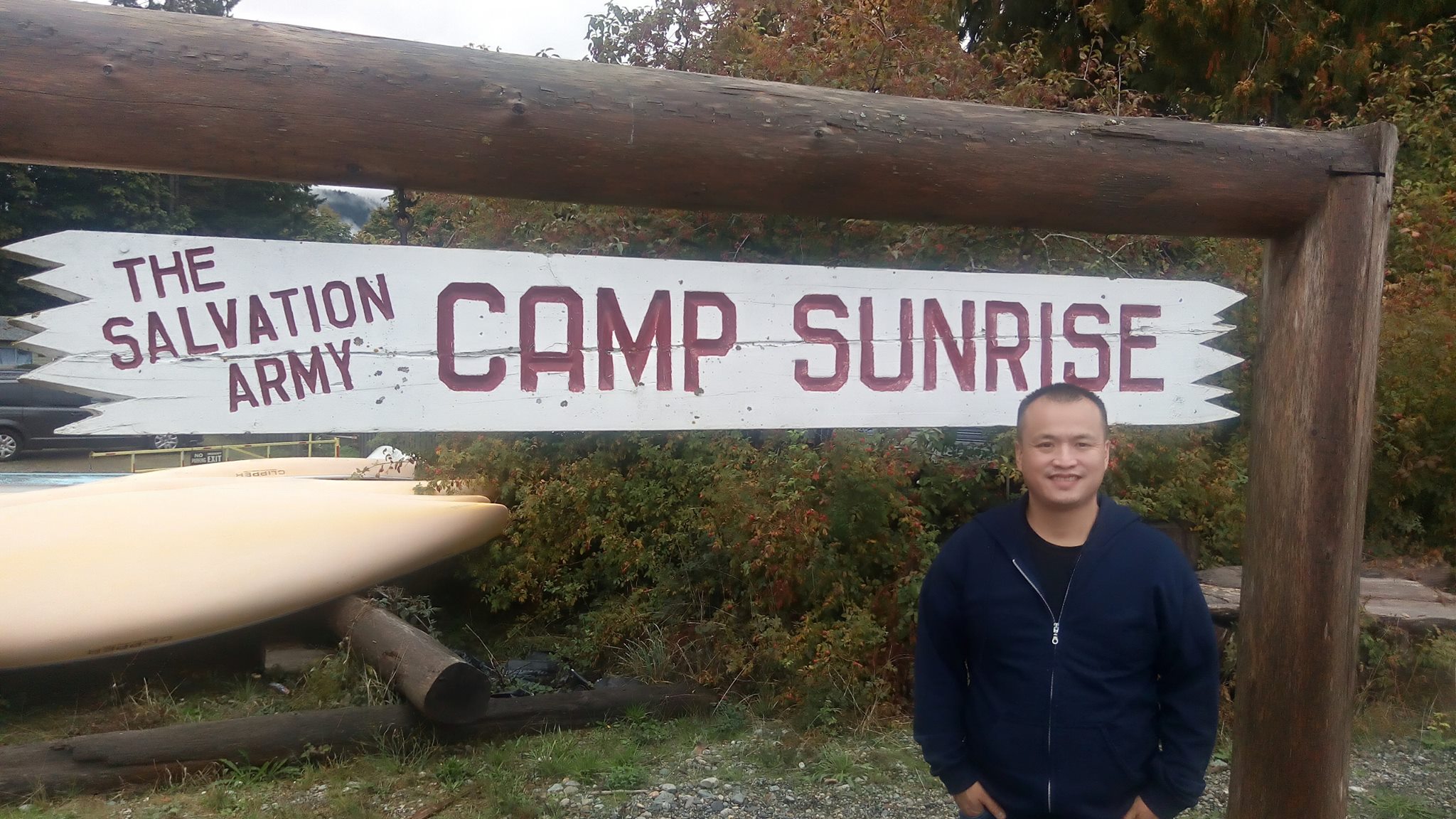 14 Oct

Through The Lens Of A Shelters Outreach Worker
" The joy of working at Harbour Light is supporting clients in making meaningful decisions and witnessing the positive results."
Working at The Salvation Army Harbour Light has been a positive experience which made me a better person professionally and personally. As an outreach worker and caseworker, I encounter a diversity of guests from all walks of life who are experiencing barriers to a healthier lifestyle.
As an international Christian organization and one of the largest non-governmental direct provider of social services in Canada, many guests come to Salvation Army because they heard of us in their home country and know they can expect a caring and supportive environment. Our staff team address underlying issues like homelessness, addiction, physical and mental health. Guests are provided with basics needs when they first arrive such as a warm bed , three meals a day and laundry service.
Each guest are accessed case by case depending on their needs. While residing in our facilities, , our clients are connected with a caseworker to work on a personal case plan, which involves programs such as life skills, education, and recreation activities.
Our shelters also acts as a gateway to other Harbour Light services: detox/treatment programs, housing as well as referrals to community resources such as medical clinics, employment identification and housing resources ( B.C housing). The joy of working at Harbour Light is supporting clients in making meaningful decisions and witnessing the positive results.
I am able to see first-hand that The Salvation Army Harbour Light is a pivotal part of the DTES community to serve and give hope.
— Mannix Leung, Alumni & Outreach Worker